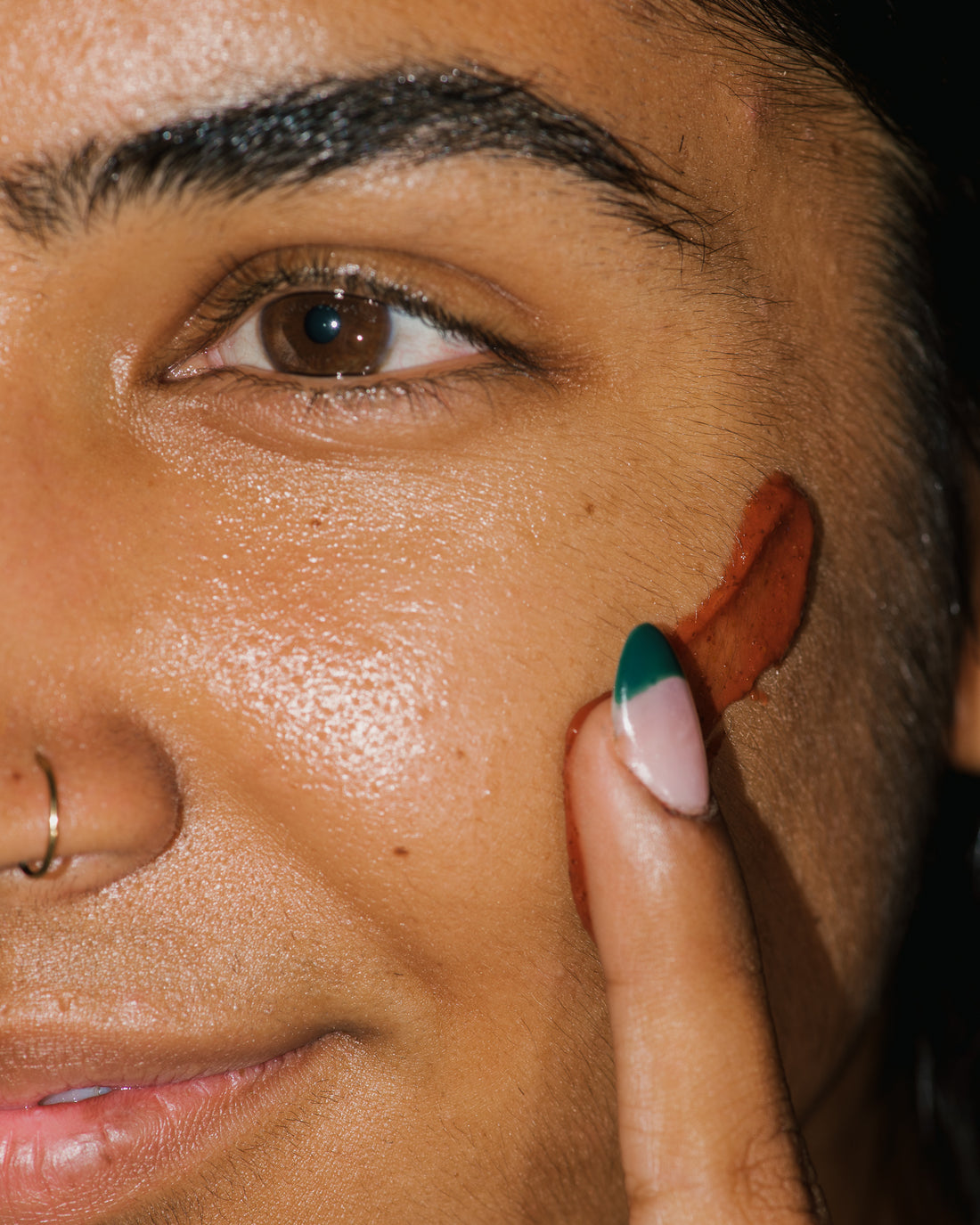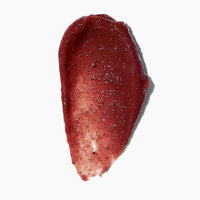 Botanical Brightening Mask
Brighten the skin with rice bran and liquorice extracts combined with apricot seed powder and pink clay to detoxify. Nourish and hydrate using avocado and carrot seed oil. Topped off with the gentle scent of chamomile and frankincense. 
How to Use
Apply to dry, freshly cleansed skin followed with a gentle massage in circular motions. For further hydration leave on for 5-10 minutes before rinsing. Use 2-3 times per week depending on skin type. 
Ingredients 
Sweet Almond Oil, Coco Caprylate, Glycerin, Caprylic/Capric, Triglycerides, Aqua, Sucrose Laurate, Powdered Apricot Shells, Pink Clay, Vitamin E, Avocado Oil, Salicornia Herbacea (Glasswort) Extract, Brassica Campestris (Rape Seed) Seed Oil, Glycyrrhiza Glabra (Liquorice Root) Extract, Polyglyceryl-3, Althaea Officinalis (Marshmallow Root) Extract, Oryza Sativa (Rice Bran) Extract, Cellulose, Xanthan Gum
ABOUT THE BRAND
Somerset Moss is a botanical, adaptive skincare collection created by UK Holistic Expert, Sam Miles. Three products make up the Somerset Moss Capsule Collection, the Oil, Facial Mist and Balm - the magic being that each can be blended, layered or worn alone depending on what your skin requires.
Using the highest grade of bio-plant actives, blended with naturally fragrant essential oils without fillers or unnecessary dilution. The clean botanical ingredients will optimise your skin's health, without disturbing the body's natural rhythm and balance.