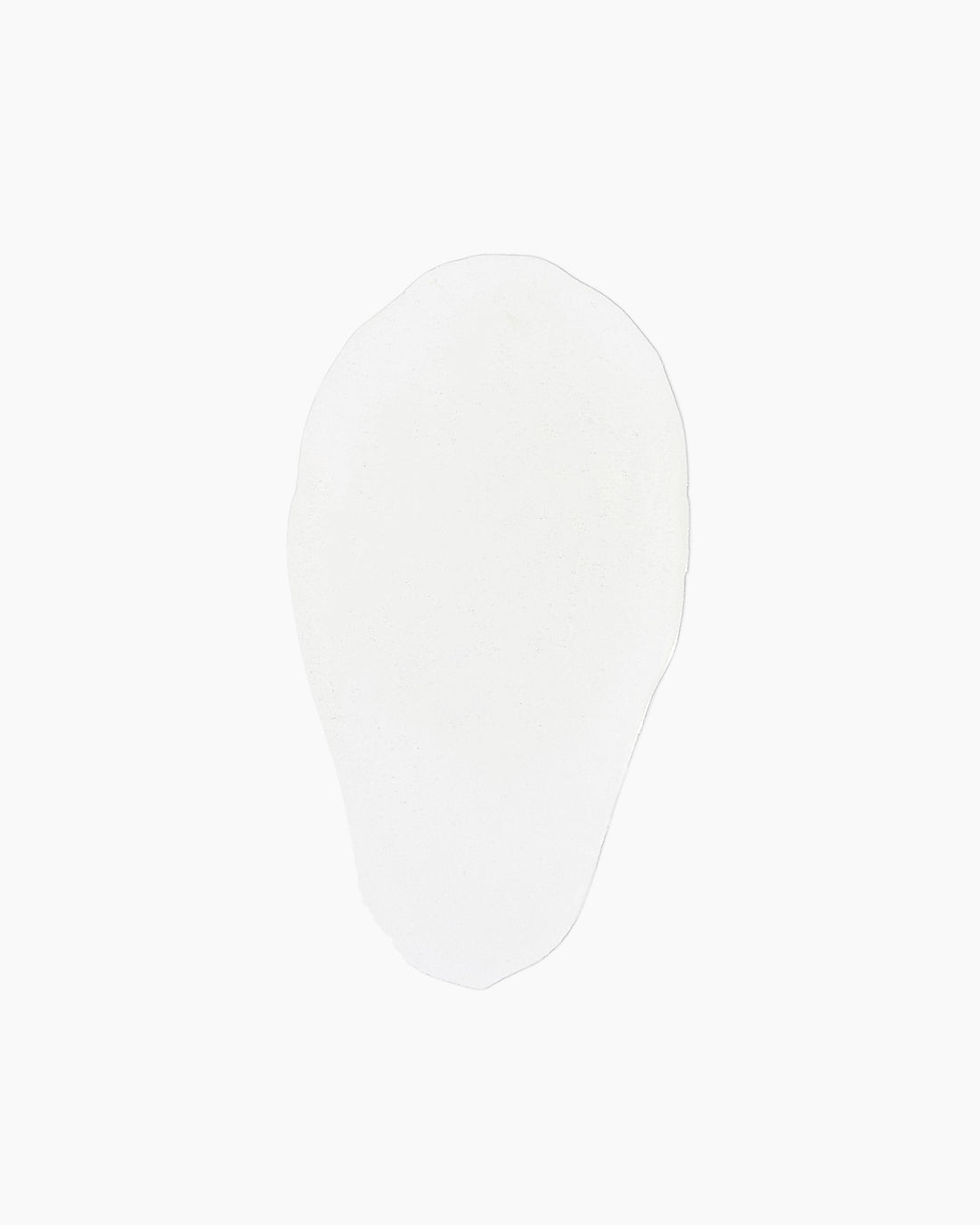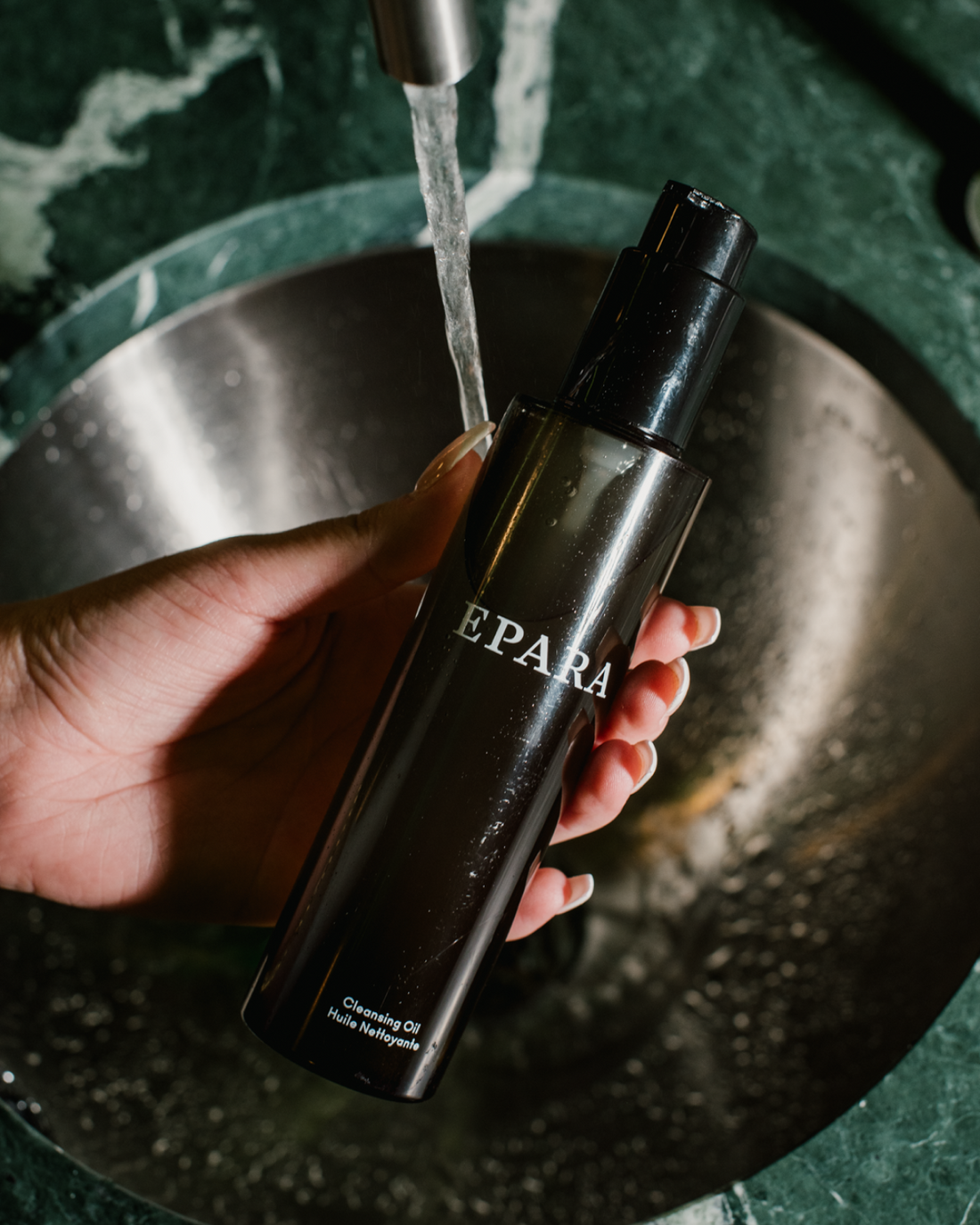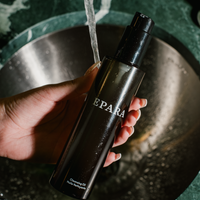 Natural Cleansing Oil by Epara is a mildly cleansing, skin softening cleansing oil used to produce an overall improvement to the skin appearance as well as preventing skin irritation. With the use of its highly nourishing and moisturising ingredients the skin is brightened, whilst targeting skin imperfections and providing an even skin tone with an overall reduction in hyper-pigmentation.
Benefits:
Reduces hyper-pigmentation
Sebum production regulation
Prevents Skin irritation
Improves Skin appearance
Ideal for all skin types and concerns.
150 ml / 5.28 fl oz
HOW TO USE
Massage Natural Cleansing Oil onto dry skin, wet with hands to turn the oil into a milky fluid and then rinse off thoroughly. 
INGREDIENTS
Licorice Root Extract, Plankton Extract, Ylang Ylang III Oil, Moringa Oil, Marula Oil, Argan Oil, Frankincense Oil, Apricot Kernel Oil, ReguSeb.
ABOUT THE BRAND
Epara means "to cocoon oneself" in the Nigerian dialect of Ebira. It is a collection of handcrafted skincare products tailored to the underserved needs of women of colour. One woman's quest to discover luxury skincare that caters to the unique issues affecting women of colour led to a bespoke beauty brand created especially to nourish and protect.